Donation
Below is all the Keystone supporters who generously made donation (listed in no particular order).
Kyle Temkin
Joel Sandin
Mohamed Saher (halsten)
Jonas Lejon
Alexei Bulazel
Pedro Ribeiro
Ilfak Guilfanov (Hex-Rays)
Triszka Balázs
Anders Fogh
---
If you want to support the development of Keystone project, please consider donating so we can spend more time to work on it.
You can either donate via Paypal.
Paypal email: keystone.engine@gmail.com

To thank you, we will send you some cool stickers like below.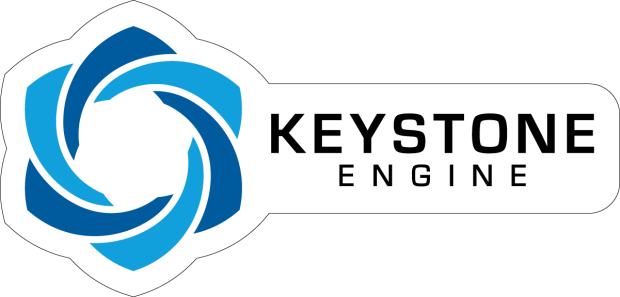 For the donation with amount of $128 or above, we can send you a Tshirt of choice with Keystone logo to show our appreciation.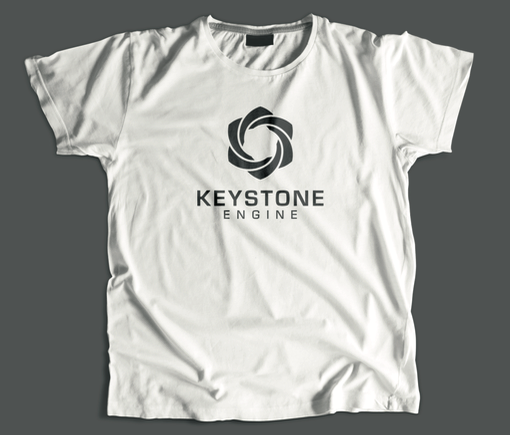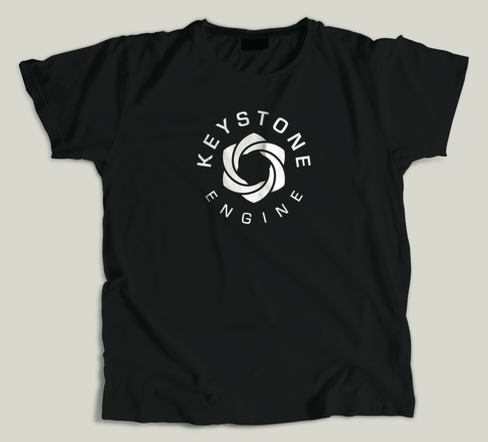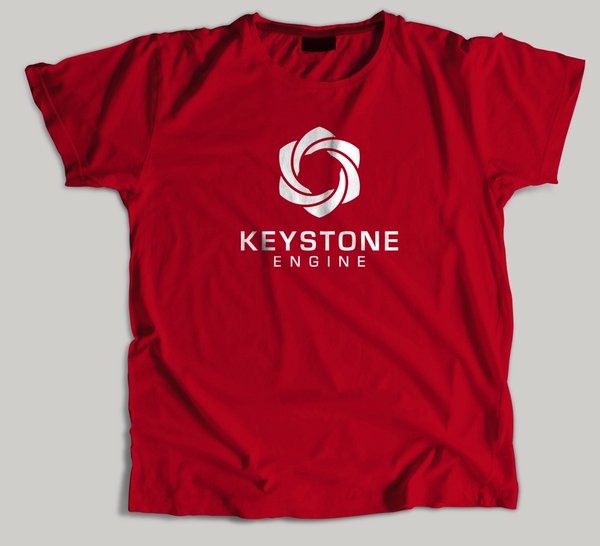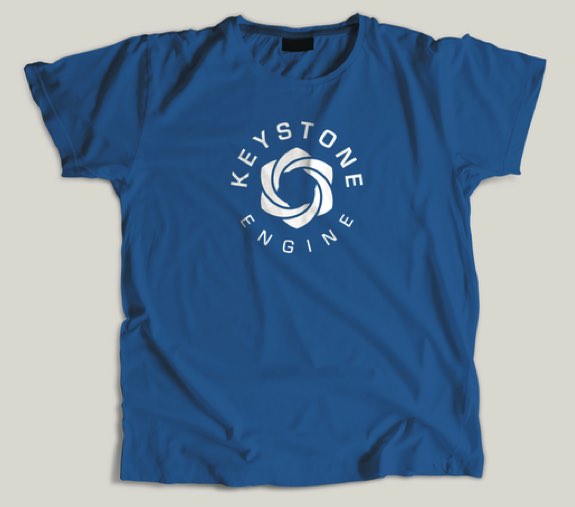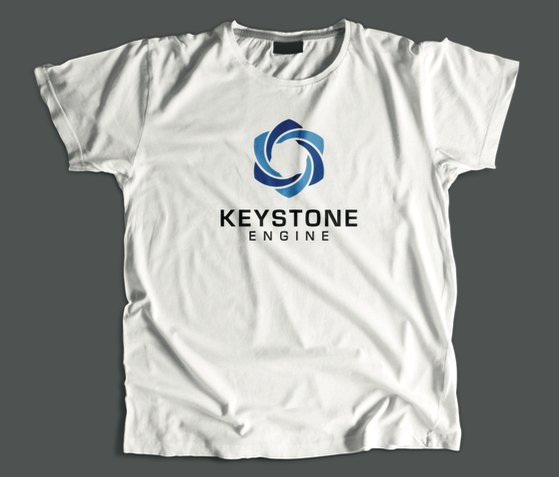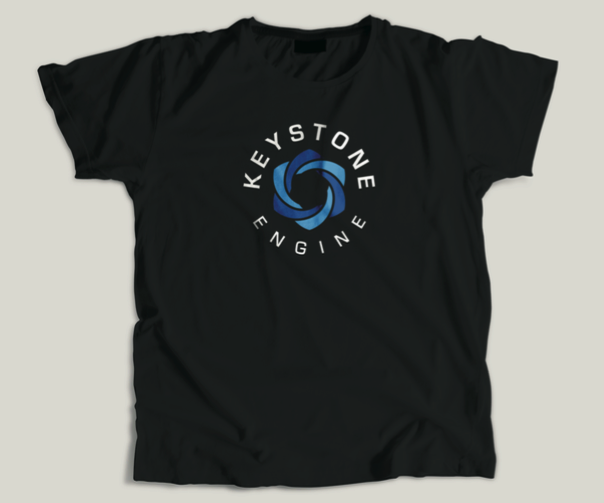 Or you can choose a collection of USB thumdrivers below.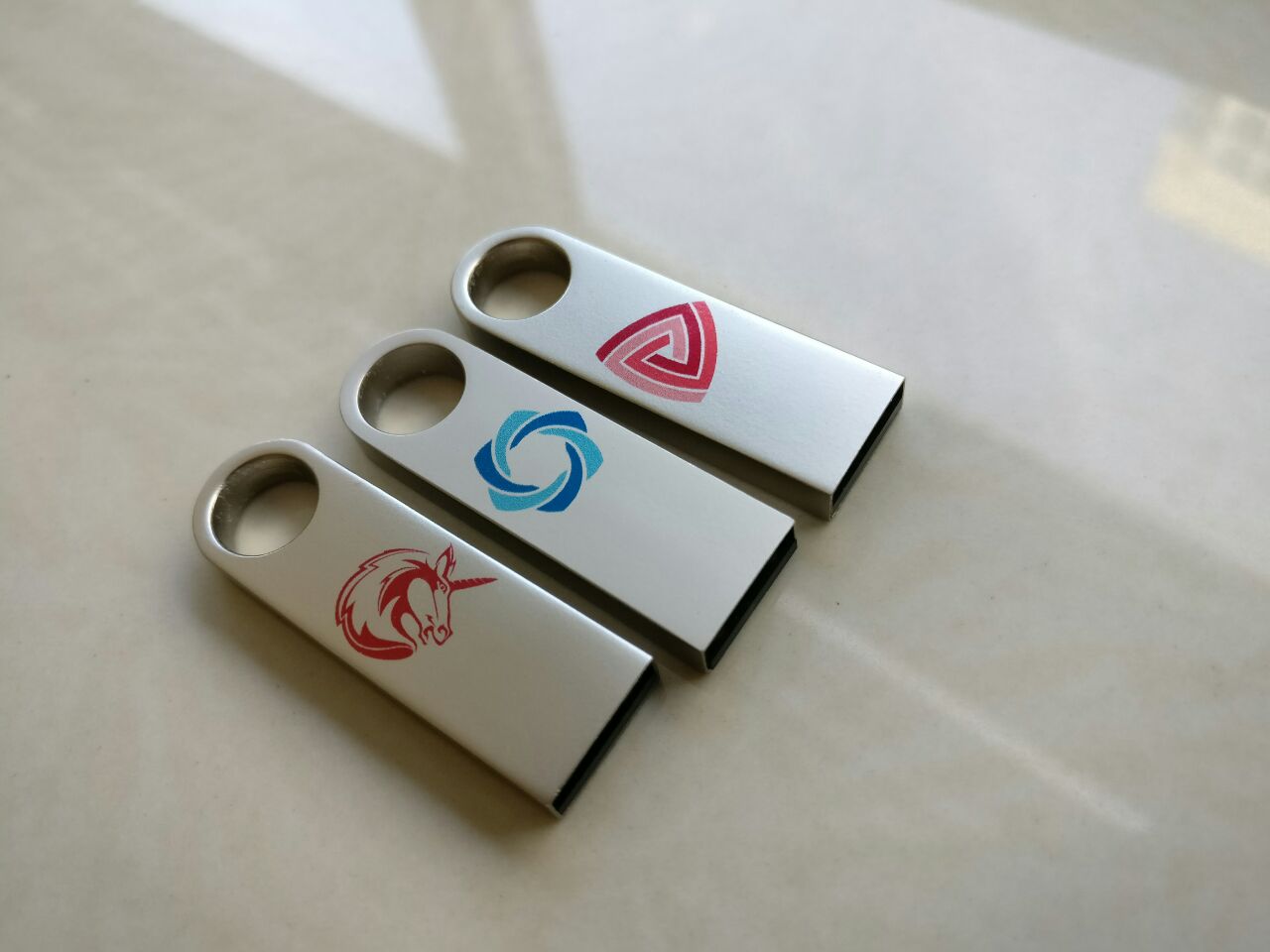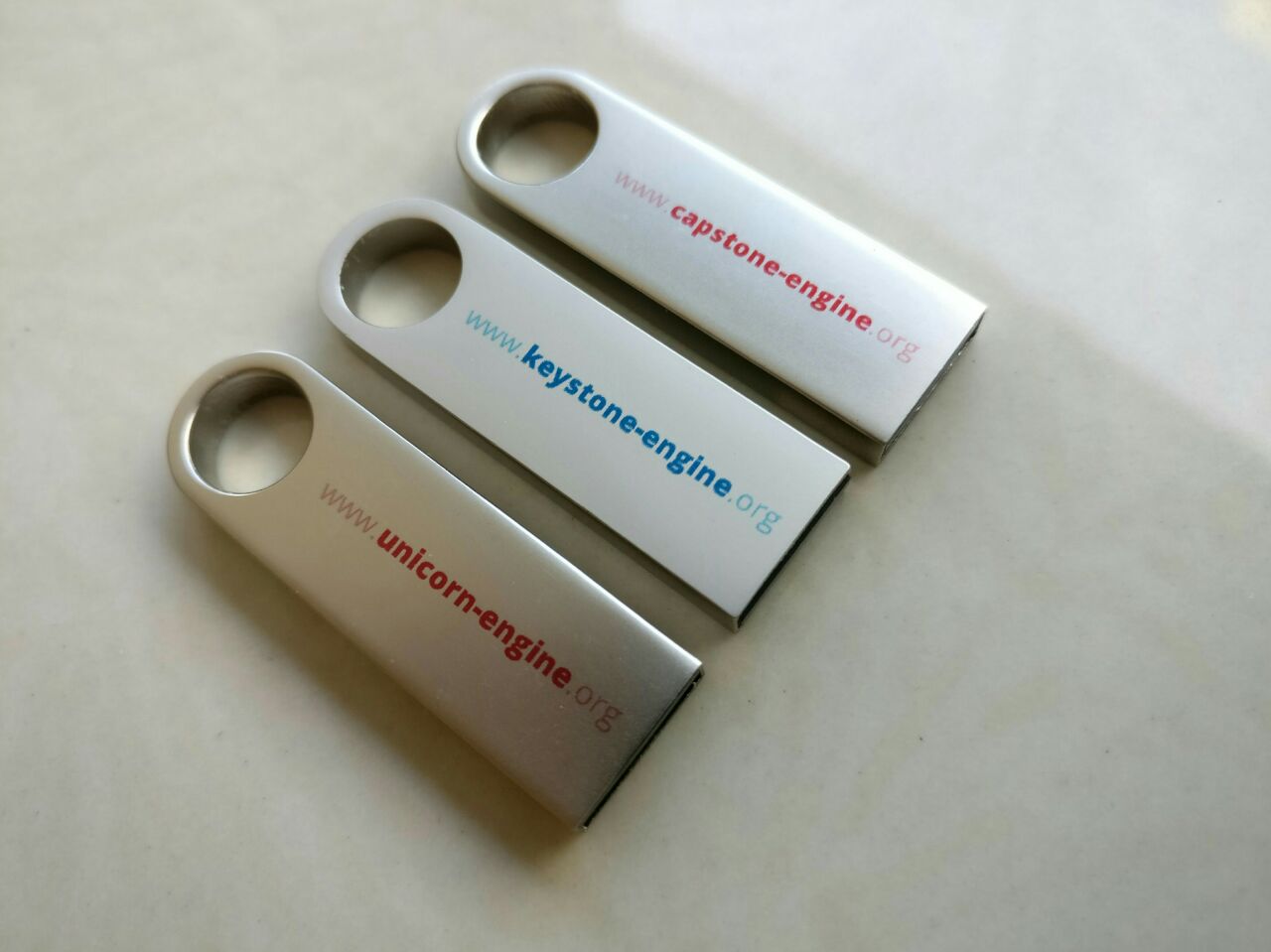 You can also choose either a mug or a headcap.